Strong Brands, start with Quality Products
Rapide International specializes in all kinds of Private Label Cosmetics
Private Label Cosmetics
Rapide specialises in developing and producing Private Label cosmetics lines such as creams, lotions and non-food liquid products in pots, tubes, bottles and sachets, in both small and bulk packaging.
---
A team of experts in developing unique products, introducing a new Private Label or restyling an existing concept, qualified production employees and a quality machine park can focus on executing a Private label line incorporating all our client's specific wishes. Our quality, flexibility, and service with a perfect result can make your product a success!
Your brand, our quality!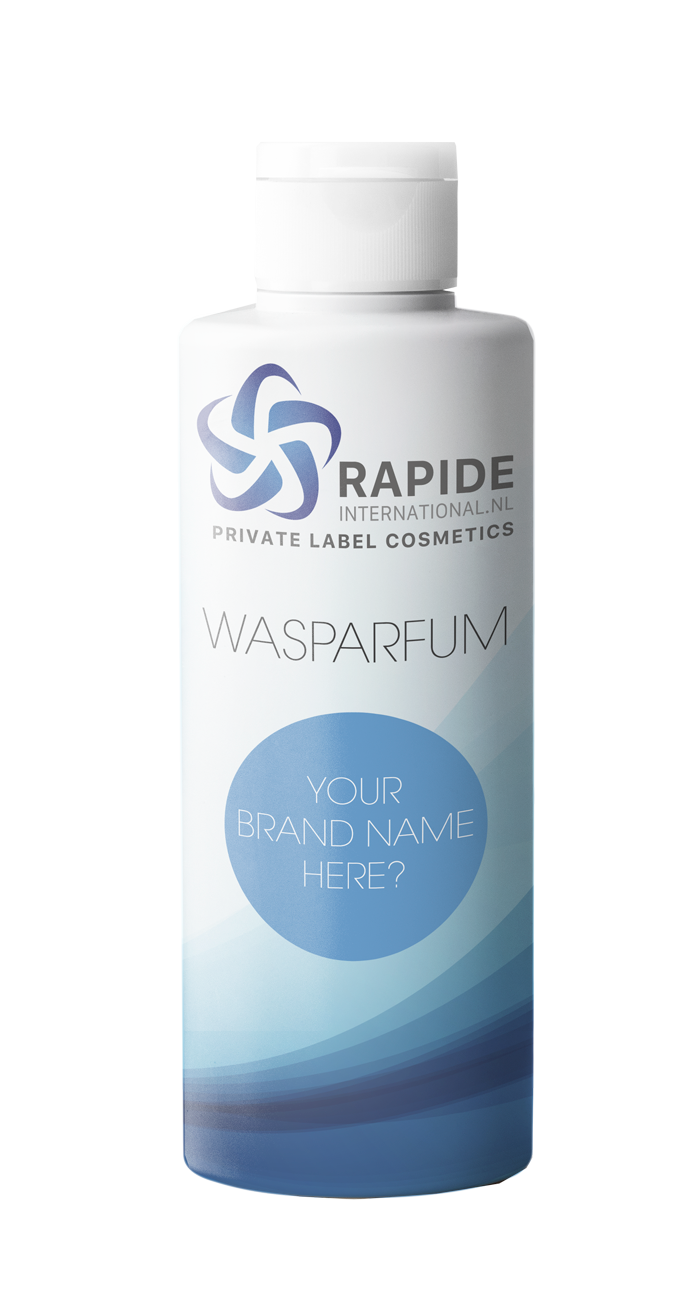 Wide Range of Personal Care Quality Products
We have endless possibilities connecting to the needs of both consumer and supplier.
if you keep doing what you've been doing you'll keep getting the same results. Our in house R&D is constantly looking at new developments in our sector, whilst improving our product range
---
"Experts in Private label Cosmetica"
"Eigen R&D en laboratorium"